Date: 10 November 2019

(19 days from now)
South East Bonanza Trip to the BAHAMAS!!!
Event type: Hosted By 3rd Party
Location: Florida/Bahamas
How long: 4 Days
Time zone: ET
Event place URL: https://www.sebs.org/event-3132816

Hi!
We are 'cross-registering' with the South East Bonanza group!
This is 'their' event, and the link above takes you to their website, or the 'Host' link will take you to an email to Stephen, the SEBG President.
"Save the dates for the annual fly-in to the Bahamas! Resort and registration information will be posted at a later date."

HOST
Mr. Stephen Hammers
(615)479-7195
SHAMMERS@AVSAIRCRAFT.COM


---
MBS Member Personal Event
Date: 05 June 2020

(227 days from now)
Pancake secret event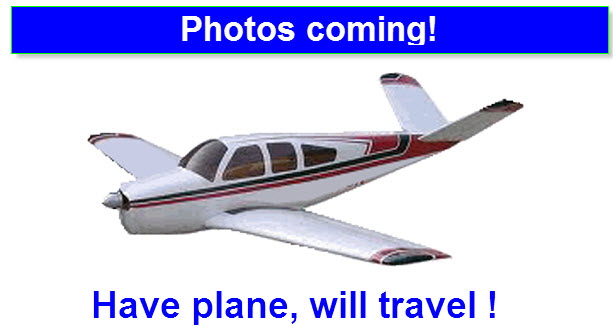 Event type: Hosted By 3rd Party
Airport ID: Kpwk
Location: N I'll
How long: 3hrs
Start time: 9am'sh
Time zone: Cst

A sample

HOST
Mr. Henry Fiorentini
(847)682-4550
Henry@PanatechComputer.com


---